Ratti products are the result of tradition, creativity, research, attention to detail, a focus on the contemporary with an eye to the future, of a unique mastery of style and design, and of the constant interaction with its own industrial and technological centres of expertise, as well as with research and innovation bodies external to the company.
Beautiful, well made and sustainable: these are the characteristics of Ratti products.


 After entering the world of environmentally virtuous products with the Responsible Collection, today Ratti presents to its customers a totally sustainable offering, which involves a plurality of fibres and extends to all its Collections.
An offering made of organic, recycled and responsible products, dyed with natural dyes, supported by certifications, constantly being improved by the work of Ratti's Chemical Management Department and by research into ways to reduce energy and water consumption.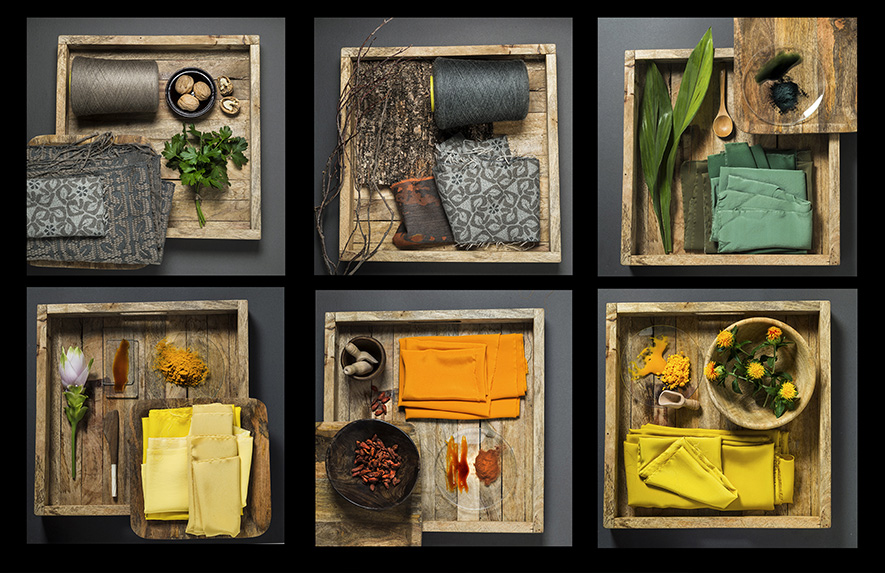 Ratti is a ZDHC Contributor (Zero Discharge of Hazardous Chemicals), the programme that is guiding companies towards safer chemistry, for a sustainable Planet, for a better future.
Its suppliers comply with the Supplier Code prepared by the Company, and are bound to conform to specific social and environmental standards.