The contemplation of Beauty, an expression of history, art and creativity
Where does inspiration come from?
An idea does not come out of nowhere; it is always linked to something, being it a memory, a word whispered by someone, a photograph in a museum, or even simply a feeling marking a precise moment. Inspiration is everywhere and must be nurtured continuously.
Thanks to the Ratti archive, our professionals can examine decades of history, starting from the legendary F1 foulard designed by the founder, Antonio Ratti, and continuing with the over 600,000 fabrics and drawings made over the years, each accompanied by the starting sketch, the test paper and the sample.
Starting from results to achieve new goals
Persuaded that knowing the past is the only way to give life to the future, we observe, caress and study the fabrics of the past as a source of inspiration. As a key factor of product development, such fabrics are placed according to an open-shelf arrangement and subdivided by gender, designer label and type of processing, with a classification specifically intended to make consultation easier and usable by all.
Style, elegance, imagination, luxury, attention to detail: entering the archive is like being propelled into a kaleidoscopic universe, which reflects the value of a heritage developed over the years but constantly evolving.
Thanks to the support of modern technologies, our fabrics are made by people, each with their own technique, experience and creativity: the values that define the philosophy of our group. Consequently, each fabric is an artwork, and this is the reason for which we protect the originality and exclusivity of designs with special care and rigour.
The Ratti archive serves as a collector and keeper of a heritage of fabrics, that compares and enhances different styles and types, from the fabrics of the Forties and Fifties to those that recall the fashion trends of the Sixties and Seventies of the last century, up to the most modern and innovative fabrics in terms of style and designs. From sample books to fabrics intended for clothing, accessories and furniture, the archive is a concentration of beauty and different colours and lines marking creations that are also made thanks to the collaboration with important artists of the various historical periods.
Endless passion for precious fabrics… without boundaries
For extremely detailed information, we also have a textile library, consisting of the technical data sheets of all fabrics realised since 1945, and a library with over 12,000 volumes from all over the world, which is constantly enriched with new acquisitions. Here there are rare books, monographs by artists of the past, catalogues of exhibitions that have influenced fashion and lifestyles, photographic volumes, studies about colour, decoration, ornamental designs and the original elements from which they came to life, as well as about painting and architecture schools, and theatre and cinema schools.
Thanks to a simple and intuitive subdivision by subject and the indexing of each element, the library is a real "map of knowledge", a concentration of history, creativity and stimuli, a useful working tool and a valuable source of inspiration for both designers and customers.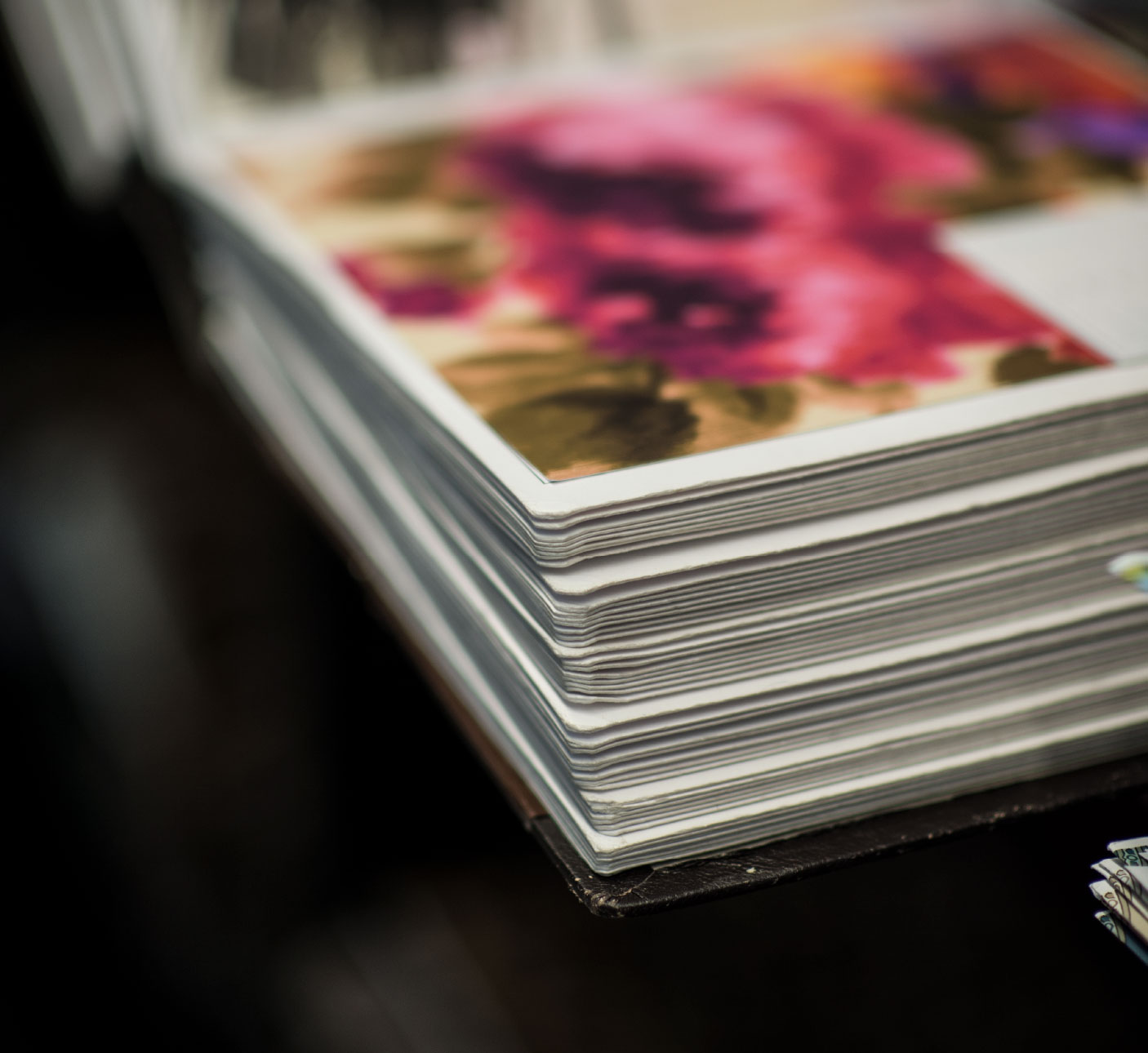 Our group has also the possibility to get in touch with priceless antique fabrics coming from all over the world, which are kept with extreme care at the Fondazione Antonio Ratti.
It is a fascinating place created with a profound passion for art and fabrics that its founder has always cultivated, where scholars, artists and intellectuals have a chance to deepen their studies, create new works, and reach the public, critics and institutions.
Thanks to Antonio Ratti's innate passion for creativity, art and the textile world, in 1995 the Metropolitan Museum of Art di New York, financed one of the most technologically advanced facilities in the world for the study and preservation of fabrics: the "Antonio Ratti Textile Center".
36,000 pieces, including carpets, tapestries, ecclesiastical vestments, silks, embroideries, laces, velvets … an incomparable concentration of beauty, history and culture.