RATTI & EFI #nocharityjustwork
It is part of Ratti's spirit to conduct its business ethically, trying to strike a sustainable balance through its decisions—whether they concern economic, environmental, or social issues.
This is a strategic management concept that goes beyond sponsorships or philanthropy: it is aligned with the group's execution capability to create long-lasting value and sustainable growth.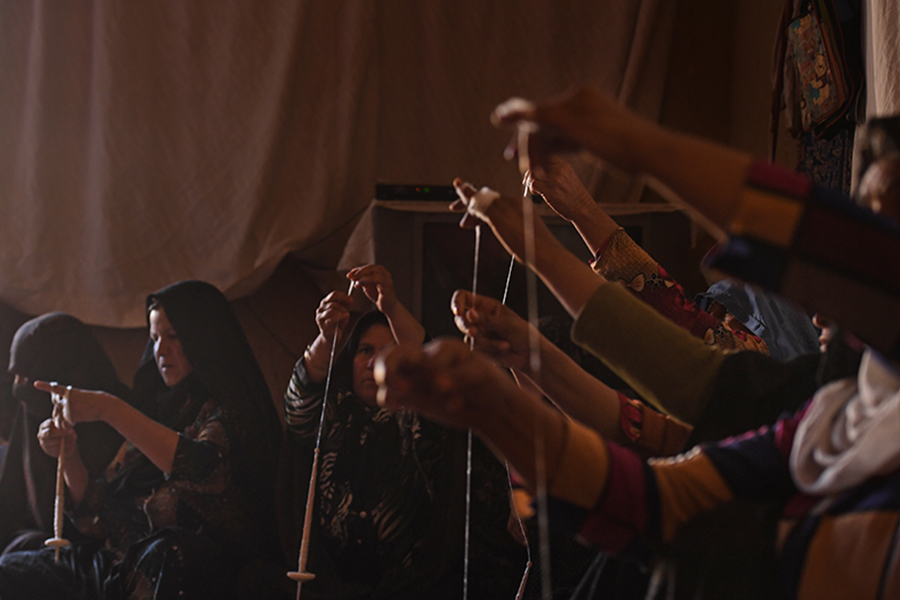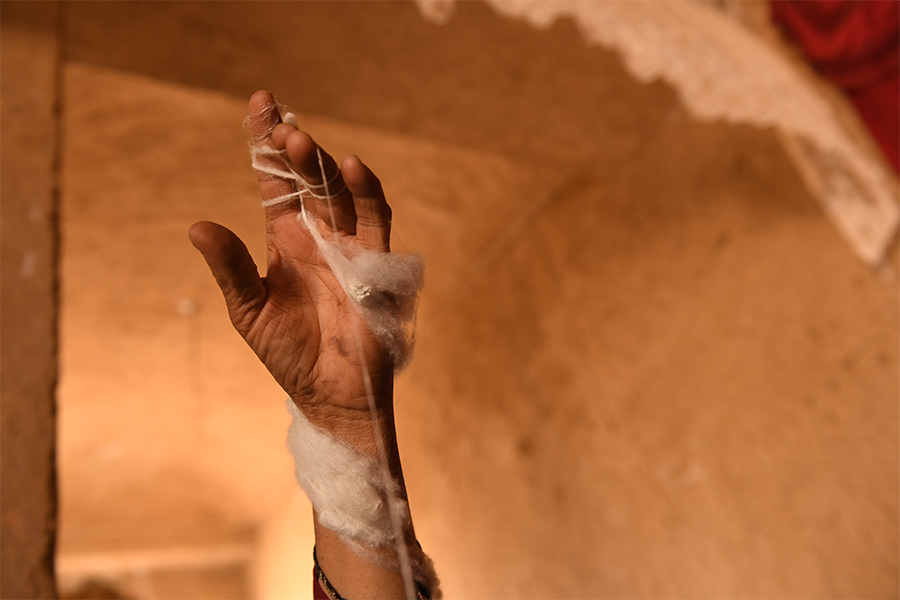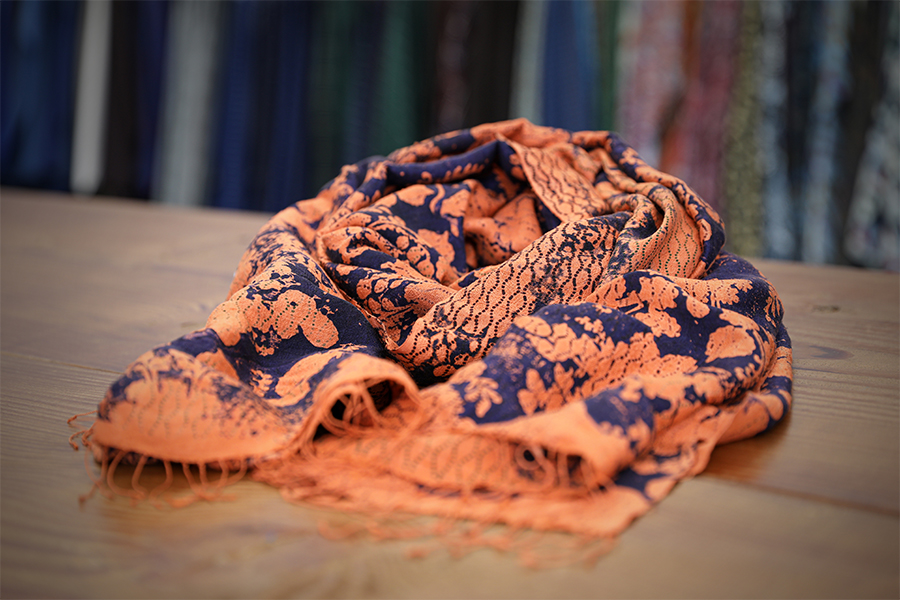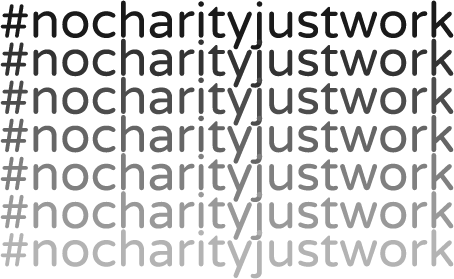 The reason that compelled Ratti to act and work towards a specific goal started with EFI's hashtag "no charity just work". EFI is a flagship programme of the International Trade Centre under the auspices of the United Nations.
The intensity of this # set the course, placing the principle of equity and putting the fashion world's main players in contact with small craft businesses—often led by women in the world's poorest areas—at the centre of the entire operation.
This partnership between Ratti and EFI was cemented by the Guanzate-based group culture and know-how: by setting up "The Peace Scarf" programme, concerning silk produced in Afghanistan, and the "Faso Dan Fani" project, centred on the fabric from Burkina Faso, Ratti has made all its know-how and experience in textiles available to a worthy cause.
In Afghanistan, the project primarily seeks to protect women's rights, promoting their business and economic independence. By working together with over 30 silk manufacturers based in Herat province, the project combines ethics and aesthetics, as well as Afghan craftsmanship and Italian ingenuity, laying the groundwork for the creation of a silk product that, thanks to Ratti's experience in the art of printing, becomes valuable not only in terms of style and creativity.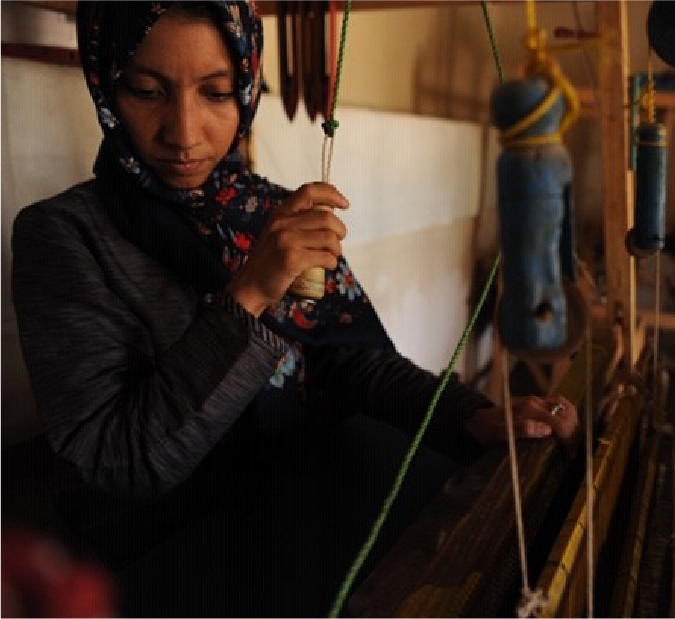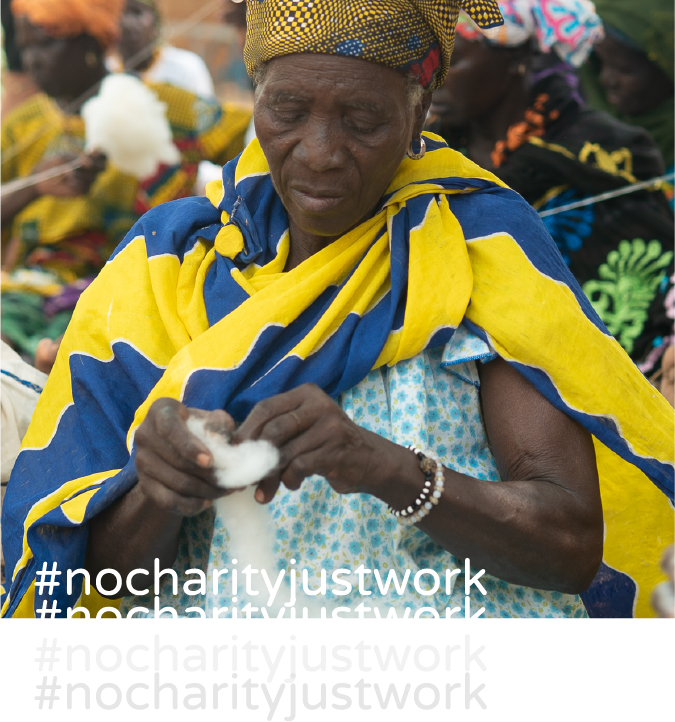 Burkina Faso's cotton, and the product derived from it, are at the centre of the second project, which brings EFI and Ratti together to promote this valuable fabric as well as safeguard and actually implement a programme seeking to improve working and safety conditions in the country. Thanks to its experience in textiles, Ratti is working alongside EFI to ensure the proper conduct of production operations as well as promote the fabric itself—also by switching from natural dyeing to a process more in line with international standards.
Besides achieving 8 of the 17 goals of the UN's 2030 Agenda, both the initiatives promoted by EFI and Ratti are intended to lay a strong foundation for consolidating and advancing fundamental human rights, thus promoting the preservation and sustainable growth of local production structures.
Discover the world of Ratti: