The Piquadro brand
Piquadro is an Italian professional leather goods brand with an innovative design and high technological content. Piquadro products combine Italian craftsmanship, high quality leathers and attention to detail with the brand's three distinctive values: design, functionality and technology.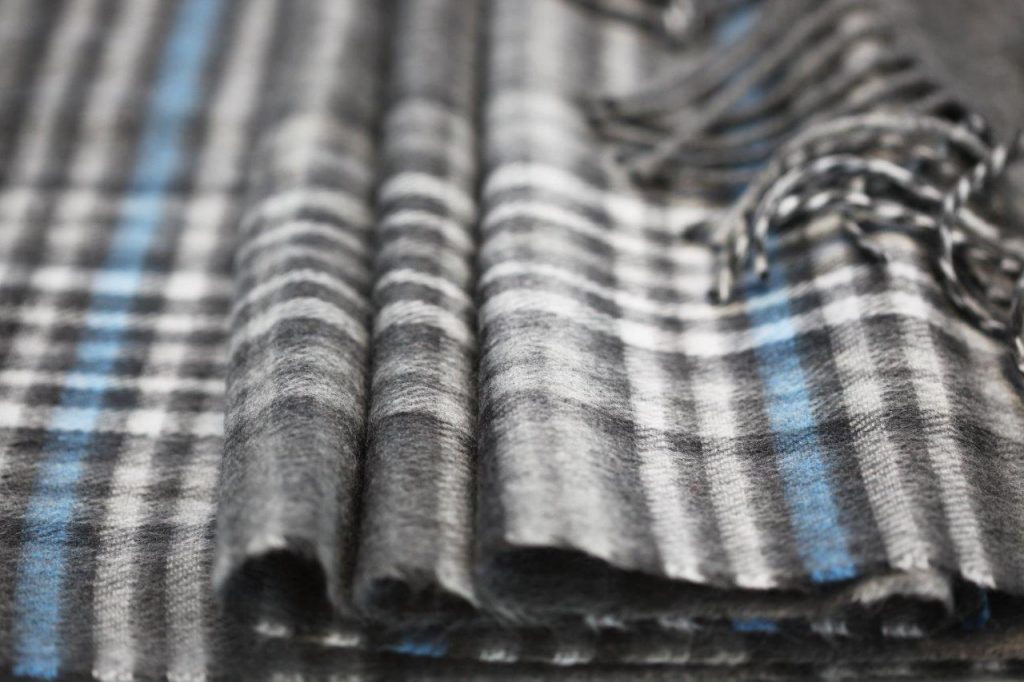 Ratti and Piquadro: textile design for business travelers
Linear and recognizable design, functionality of use and high technological content are applied to accessories that express the originality and elegance of the Italian style together with care over details and for the manufacturing of the finest materials. The fusion of quality, tradition and high-tech transforms itself into accessories that can unite aesthetic taste with high performance that is recognized as comfort during use, optimization of space and protection of the contents.
Always in search of new aesthetic languages to address a constantly evolving market in a functional and modern way, Piquadro and Ratti propose a new line of scarves that combines the values of the Piquadro brand with Ratti's textile expertise, with the aim to propose a new and unprecedented interpretation of the world of accessories by combining the essential style of the Piquadro brand with the three-dimensional textures of the Como-based company.