Italian fabrics
as works
of art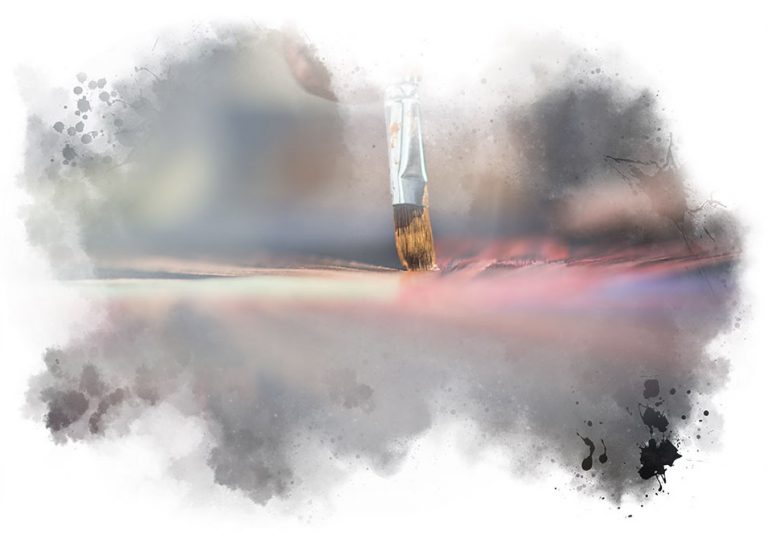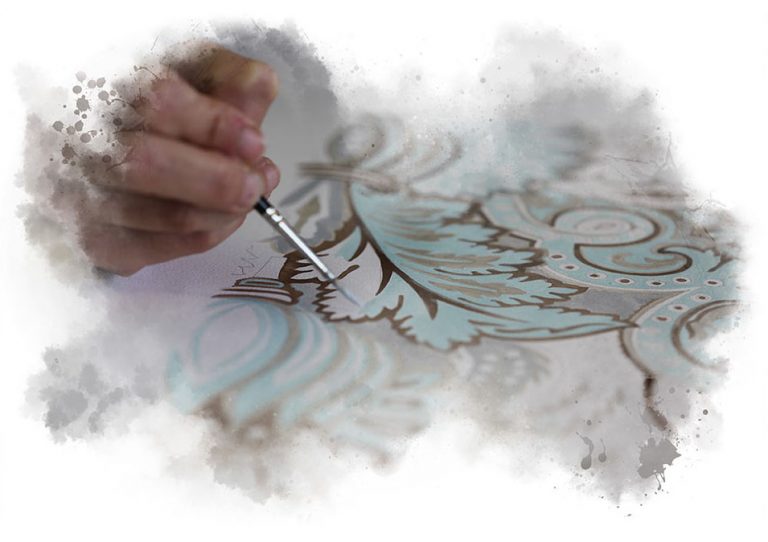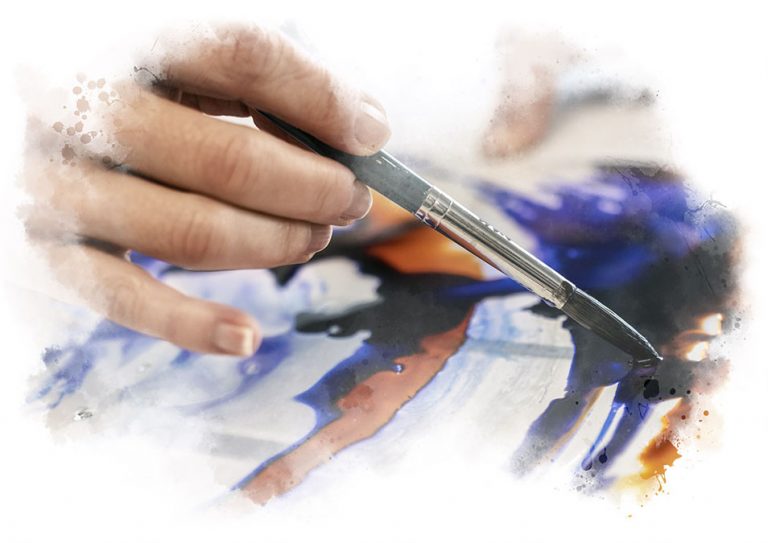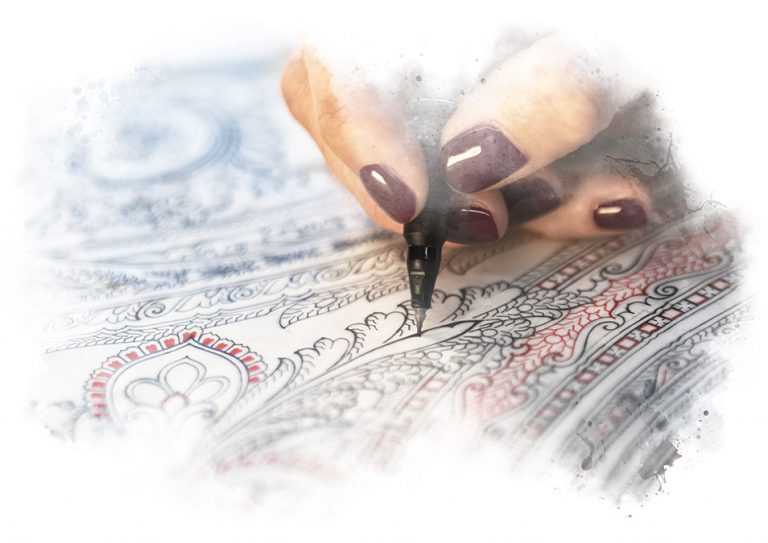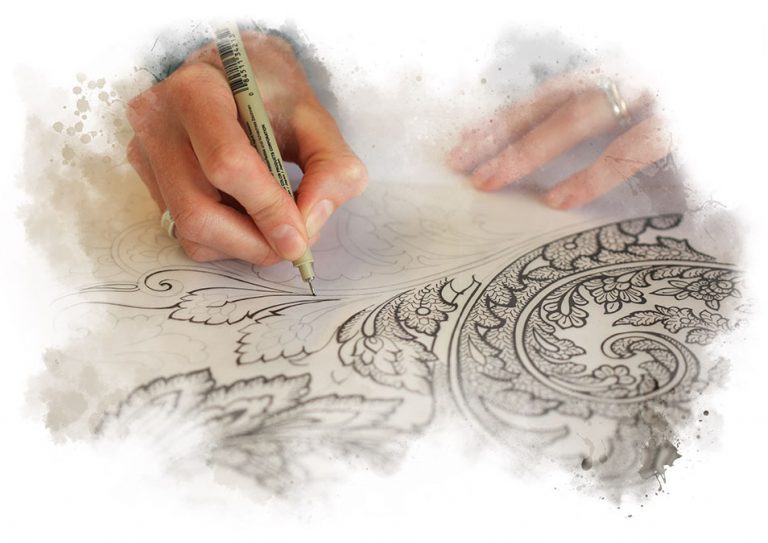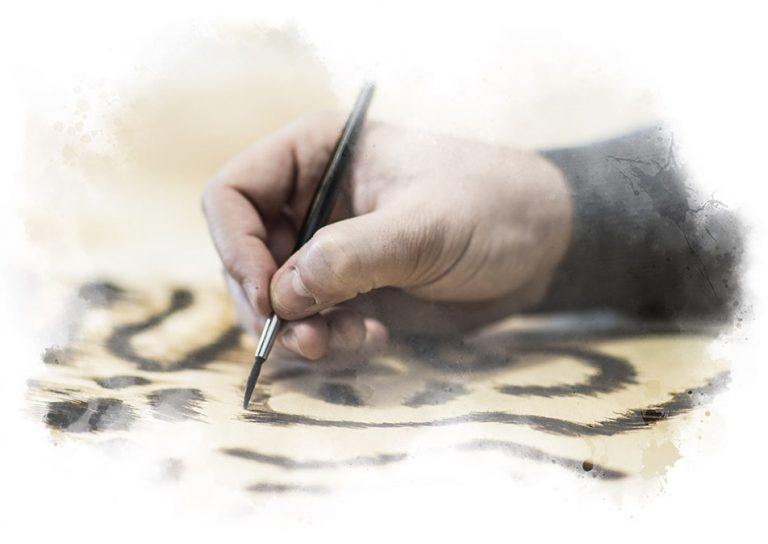 Thanks to the experience acquired over the years, we are proud to say that we are a point of reference in the creation and manufacture of printed, plain and yarn-dyed fabrics, intended for the world of fashion and design.
Our heritage is strongly linked to the processing of silk, an ancient and precious fibre; thanks to the improvement of our technical skills, we are now able to transform and add value to various natural, synthetic and artificial fibres, realizing and distributing fabrics and products internationally. We also offer numerous ecologically sustainable fibres, to reflect our philosophy and, consequently, our manufacturing process, marked by the respect and care for the environment.
At present, we deal with GOTS (Global Organic Textile Standard), certified organic silk, linen, cotton and wool, sustainable heavy metal free leather, regenerated nylon (Econyl), New Life (a fibre obtained from recycled polyester that comes 100% from used plastic bottles), Lyocell (a non-allergic and biodegradable artificial cellulose fibre obtained from wood pulp), Greencel (a biological compound deriving from the processing of wood pulp), regenerated hemp and wool, EVO (organic polyamide obtained from the castor-oil plant), Ecovero (viscose obtained from certified sources).
A multifaceted offer
To maintain high competitiveness and performance, we have strategically chosen to organize work into separate business units: a synergistic structure in which creativity and industriousness are integrated for the purposes of interaction and excellence. Season after season, Ratti, like a modern Renaissance workshop, brings together designers, creative talents and product managers to work with them and create new collections of fabrics for clothing and accessories for both men and women for all market segments.
Ratti is not only fashion, it is also design: high quality fabrics are used for upholstery, curtains, pillows and accessories for the home decoration market. High specialization in interior decoration for hotels and contract.
Our Business Units develop a wide, varied range of fabrics specifically tailored to customer needs and requests.
The role of our Product Managers (PMs)
Il nostro Product Managers (PMs) manage creative proposals together with customers, taking care of all aspects: from the definition of the product to its industrialization, without losing sight of every aspect of customization.
Dialogue and exchange are fundamental values for us: discussing ideas and identifying the solution that best satisfies our customers is an essential step in the way we operate.