Fabric finishing
At Ratti, we have always been aiming at something more than real or daily experiences, a technique useful for the weft or a fabric print, to go beyond expectations.
This is what marks our passion, the lever behind the final phase of our ennobling process, which becomes fundamental when it nurtures and supports the culture of know-how, which is a typically Italian value, a value of our own.
Fabric ennobling
When we talk about finishing, the reference is to the final stage of the manufacturing process, which includes all the processing operations intended to transform the raw material into a finished fabric. The primary purpose of this phase is to improve the appearance, properties and, last but not least, the handle of the fabric through physical, chemical and mechanical treatments.
It is therefore necessary to identify a finishing recipe that represents the steps taken and constitutes a precedent for the subsequent work, allowing the re-production of the fabric.
Thanks to the great experience we have acquired over decades, which is a mix of passion and craftsmanship, and thanks also to high technological reliability and quality, we are now able to respond to the demands of our customers in terms of quality, service and time to market.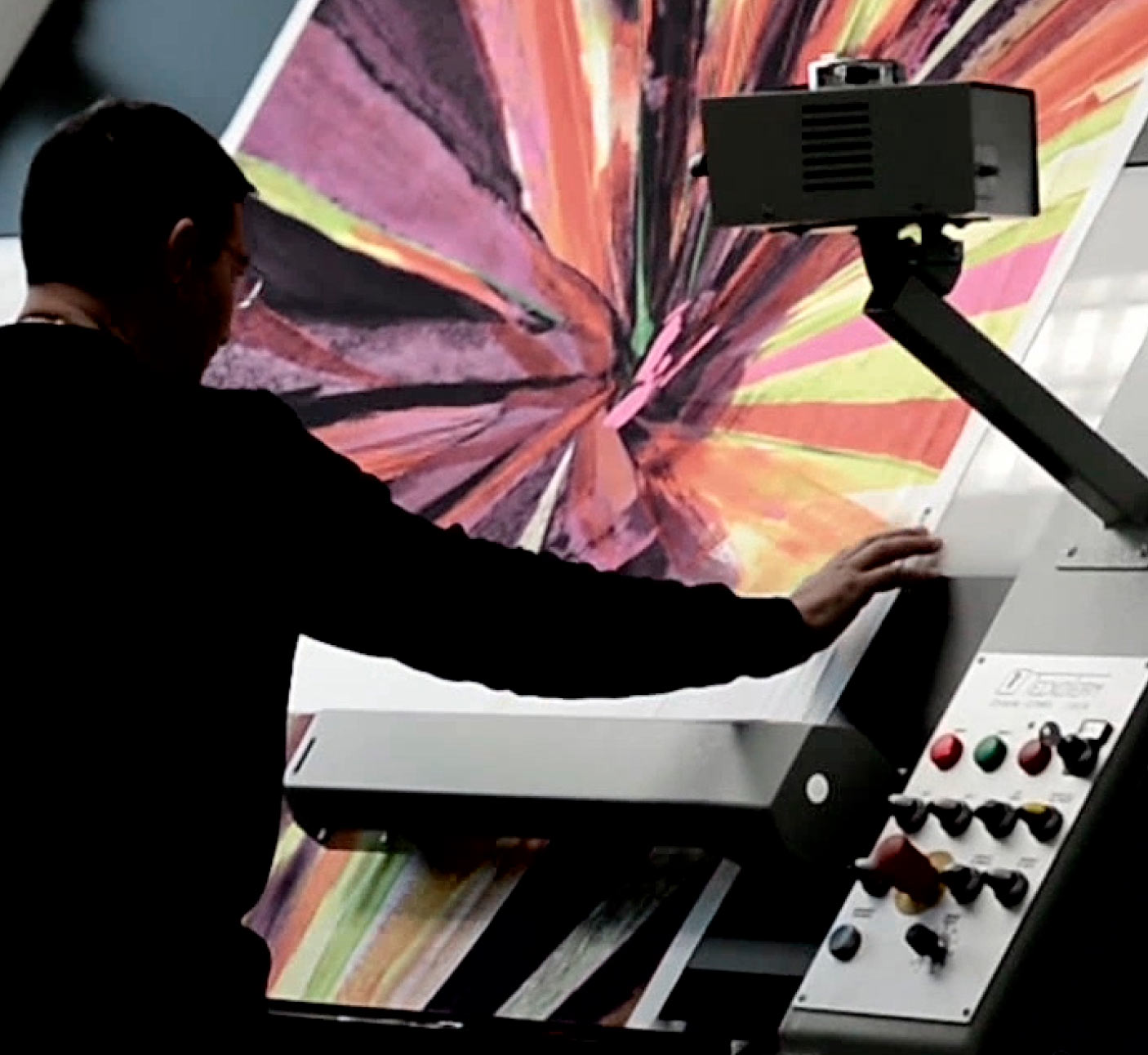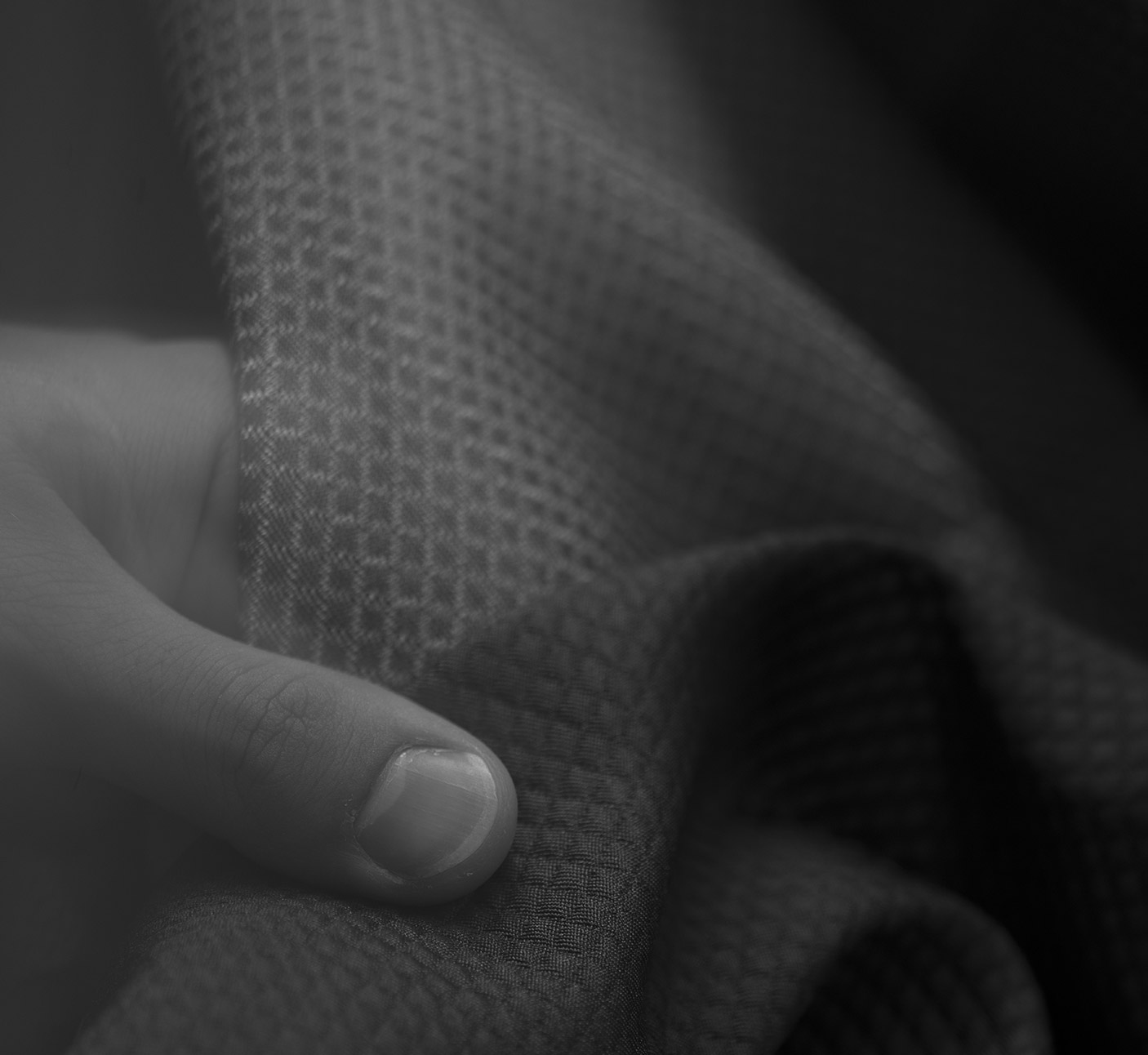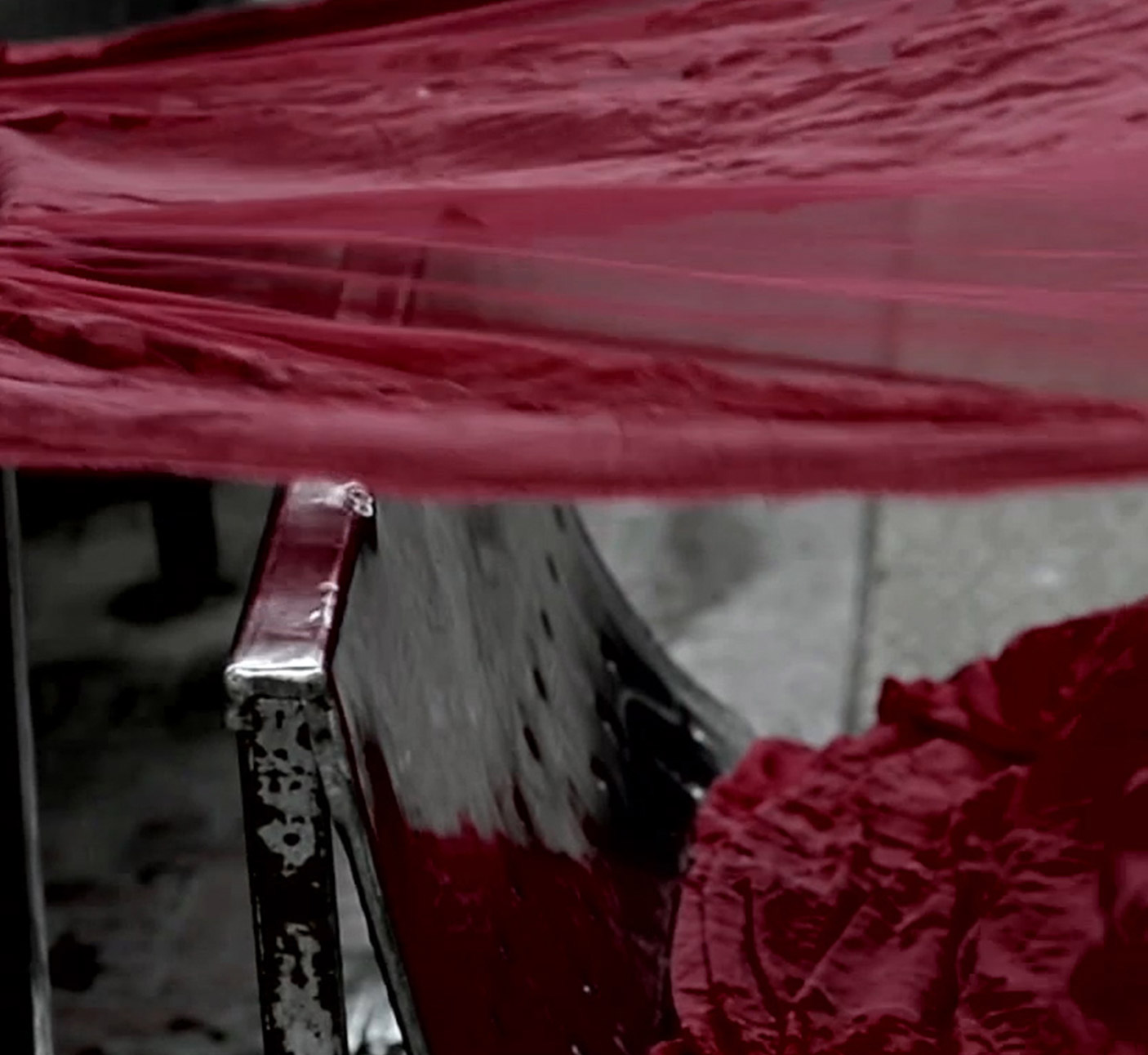 Would you like to contact one of our representatives?
Go to the Contacts page