Creativity and design
Creativity and design are the crucial phases of the entire process
to which our company has always dedicated utmost attention, enhancing the talent and innovative capacity of its designers.
Creativity across talent, study and training
Talent is the way to give shape to ideas; drawing skills are an innate gift.
Imagination is the ability to understand customer desires and turn them into reality.
The art of giving shape to ideas,
conversely, can be transmitted by using computer media and graphic tablets through which freehand work can be simulated with ever-increasing realism.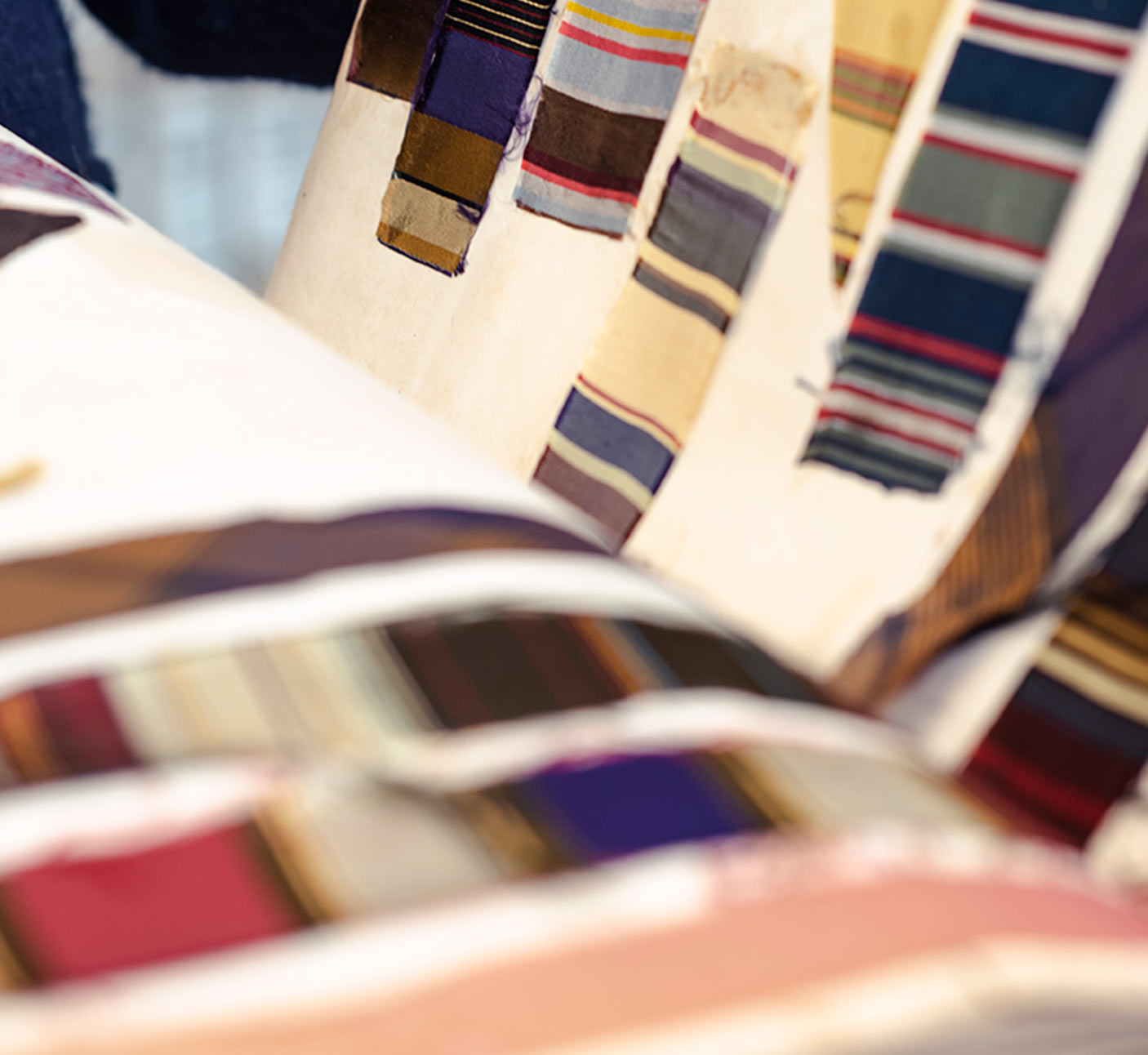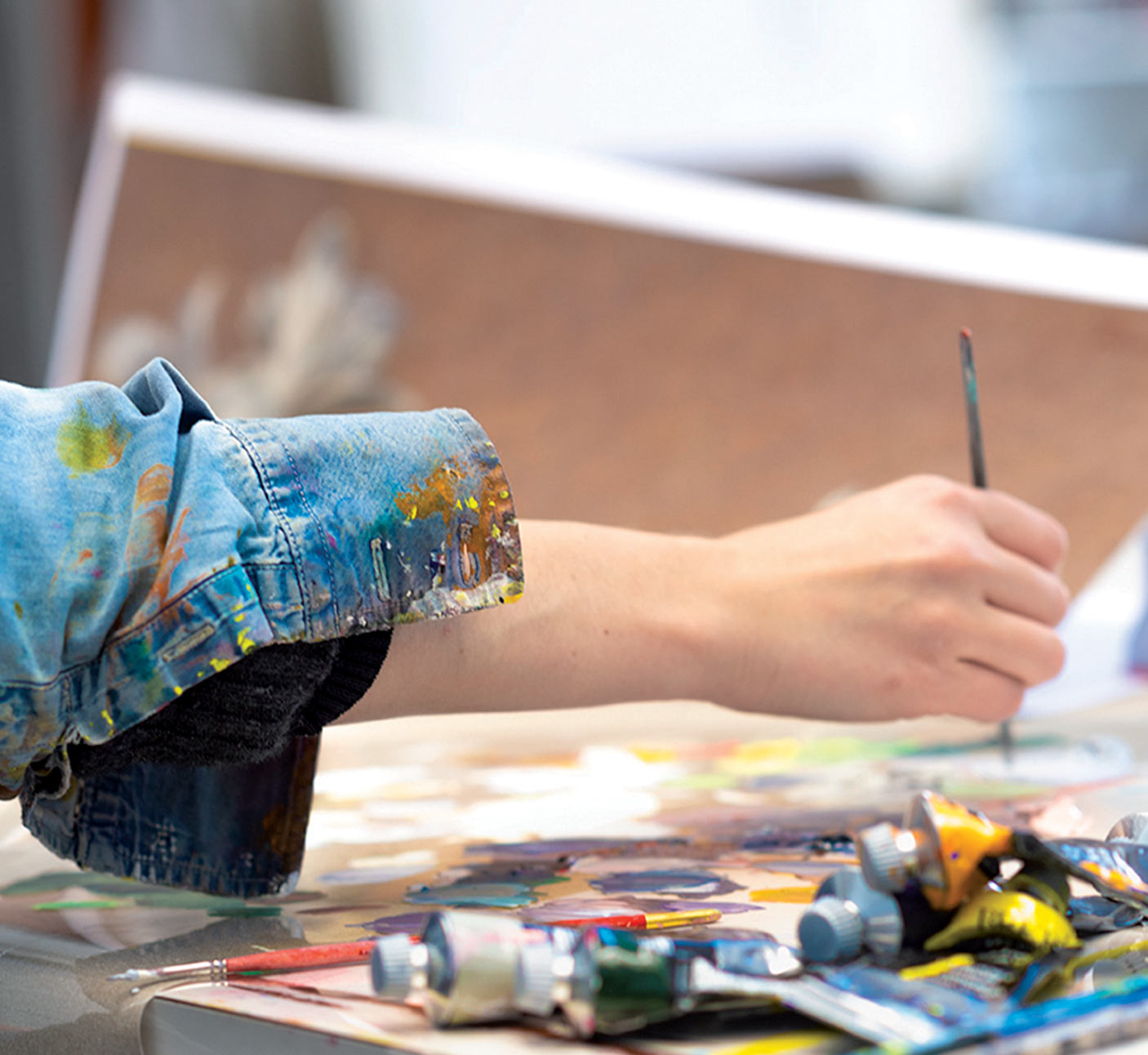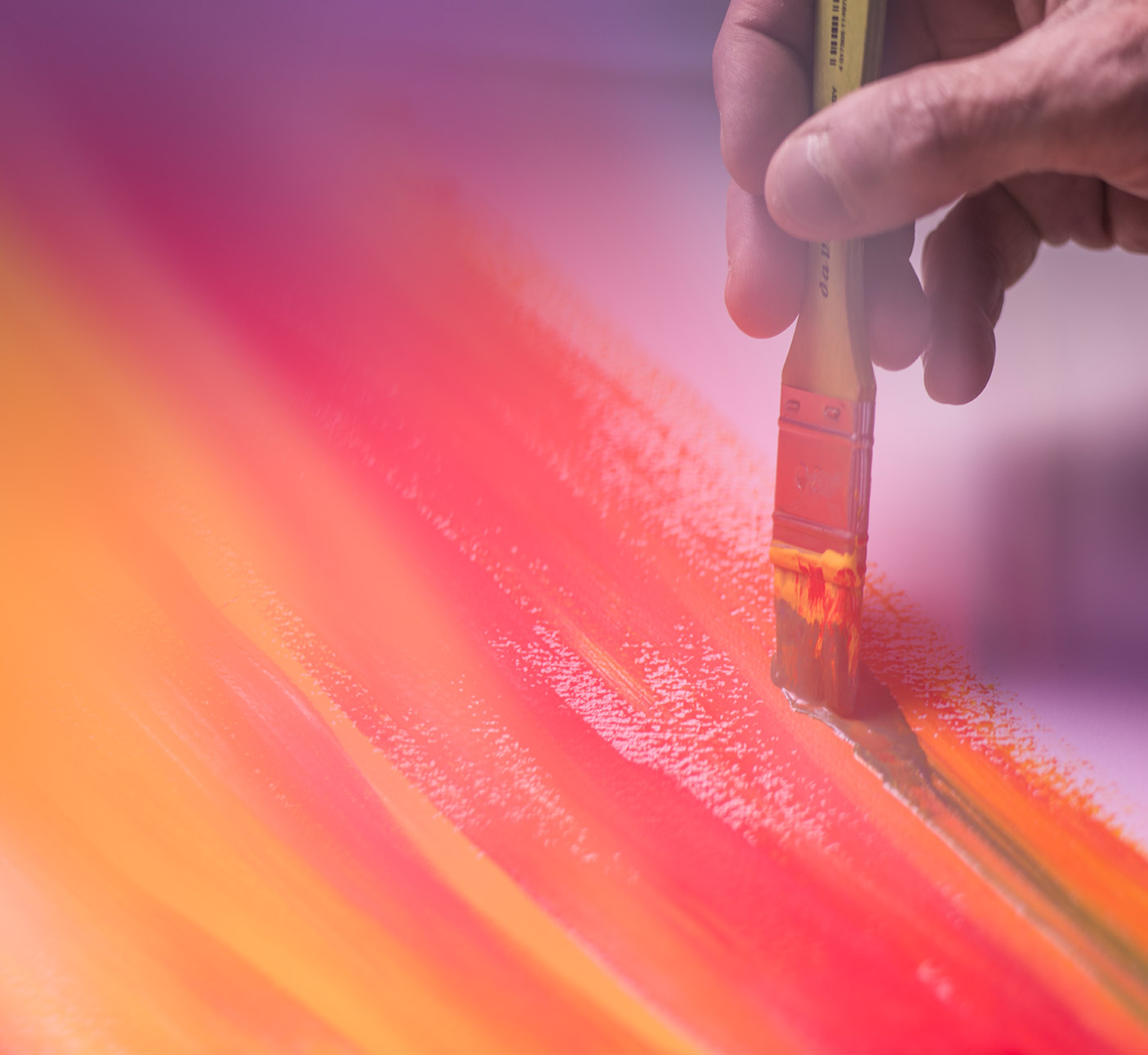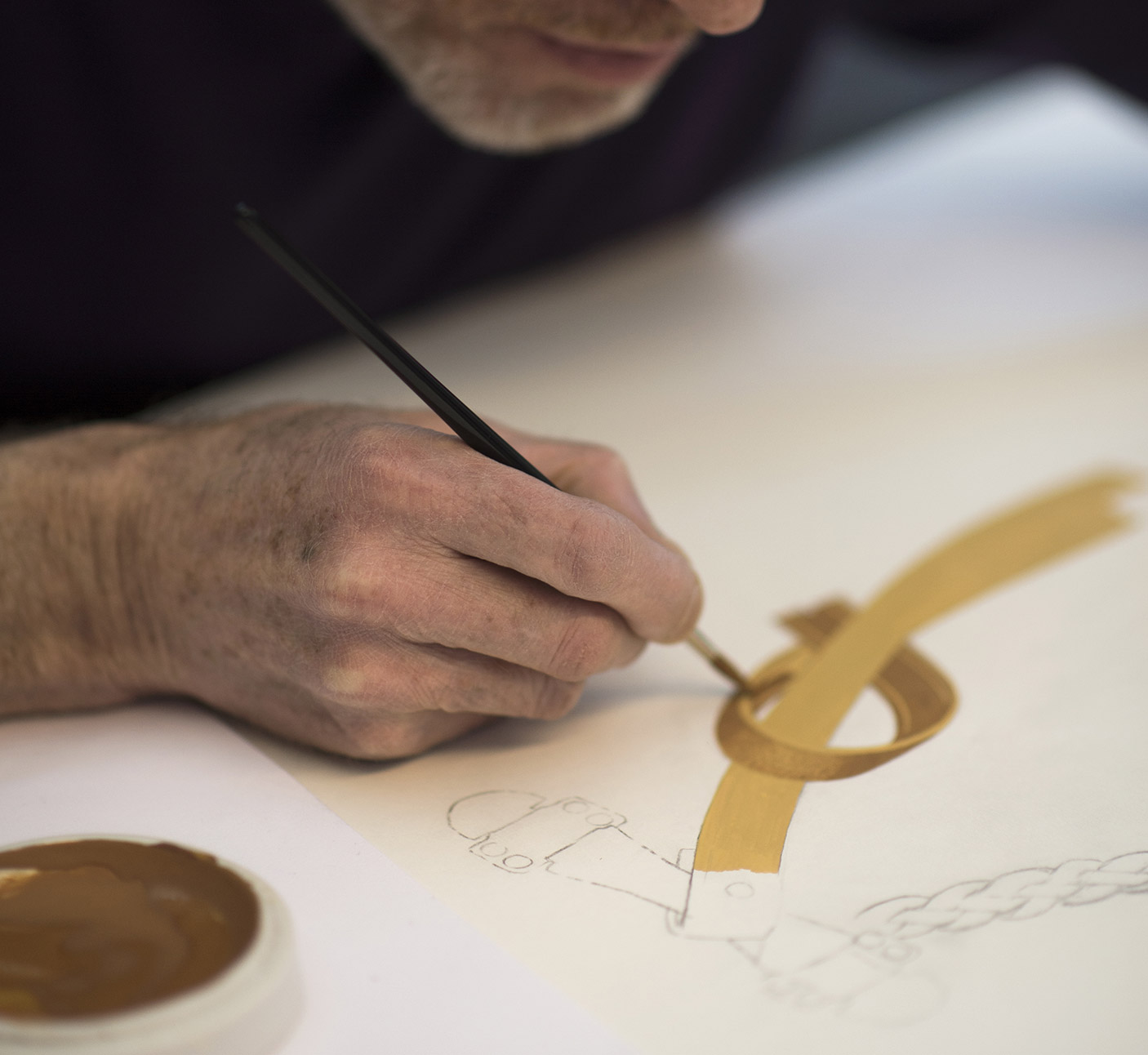 Design techniques
The designer is requested to express his or her creativity in various ways, including traditional ones, such as
sketches on paper,
and more modern techniques such extremely precise technological programs.
Freehand design is preferred when there are special requests,
such as painting on fabric,
or when original effects
such as watercolour transparencies must be obtained. Hand design marks the unparalleled naturalness of the drawing, which may vary from watercolour to ink, from acrylic to chalk. After expressing the idea on paper, it is necessary to switch to a PC in order to scan and prepare the drawing for the print. When the drawing is realised on a computer, the tool used is the
graphic board,
an element that reproduces every existing painting technique on the screen, selecting the correct mode for the desired type of design. Excellent technological knowledge and a very good hand are essential for this technique too.
How do we choose our designers?
The underlying rationale is to discover and enhance personal skills and background. One's background may vary from art school to polytechnic, up to art academies.
Talent and personal sensitivity
to understand the proposed project and turn the idea into a graphic product are crucial.
The goal: being original, with style
Developing a complex prototype may require many hours of work on the part of a creative resource, who dedicates themselves to the project with great flexibility and availability, meeting the
demands of an increasingly multifaceted and demanding customers.
Standing out from competitors is an ever-pressing necessity
within a competitive and fast market such as that of fashion. To do this, it is essential to give space to the creative phase and to model design. At Ratti, the transposition of creativity from paper to digital takes place thanks to highly specialised designers and latest generation CAD drawing software. Through our internal network, the model designed, recreated and controlled passes to the subsequent manufacturing phases, in order to make the original final creation more concrete and tangible.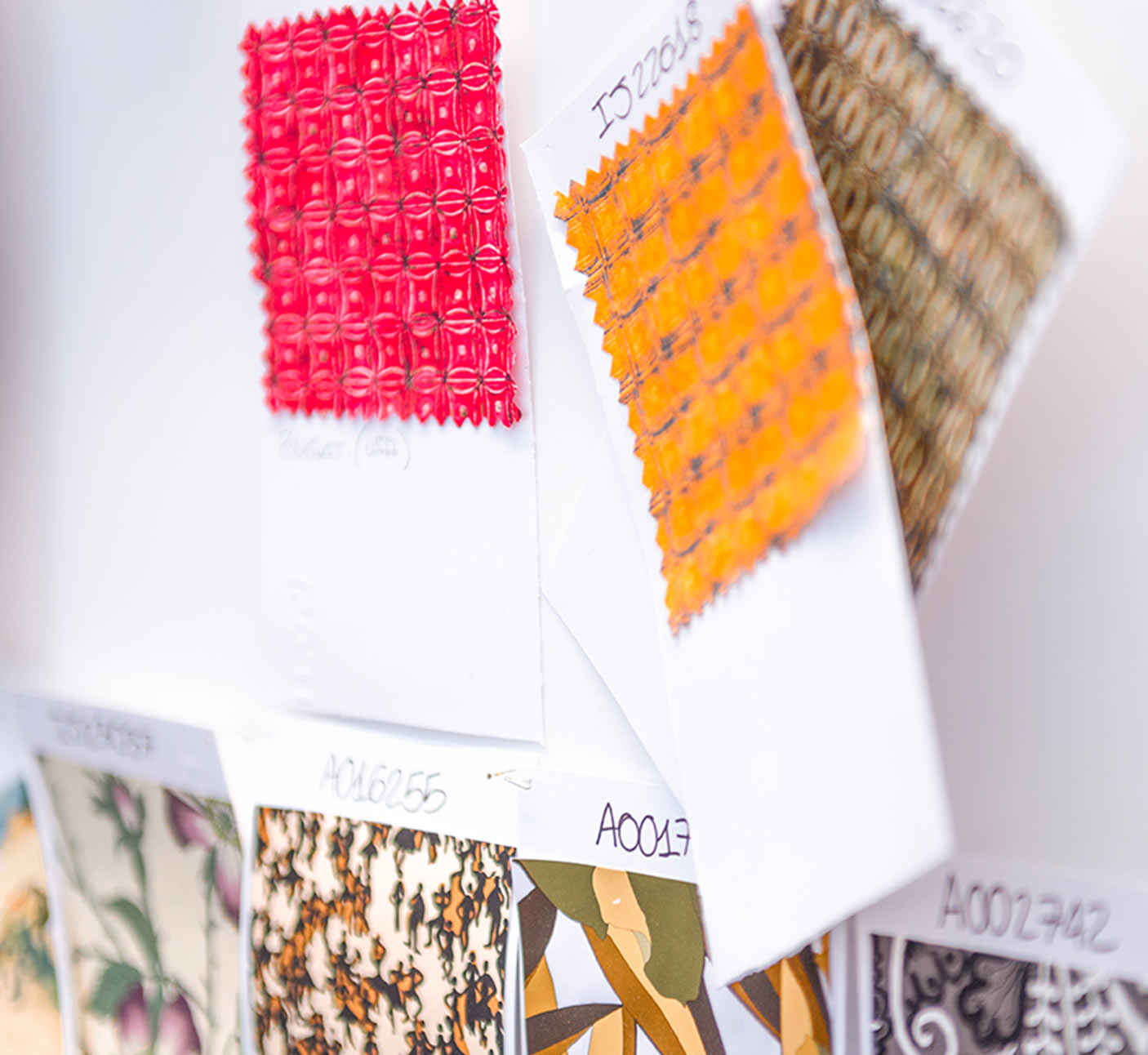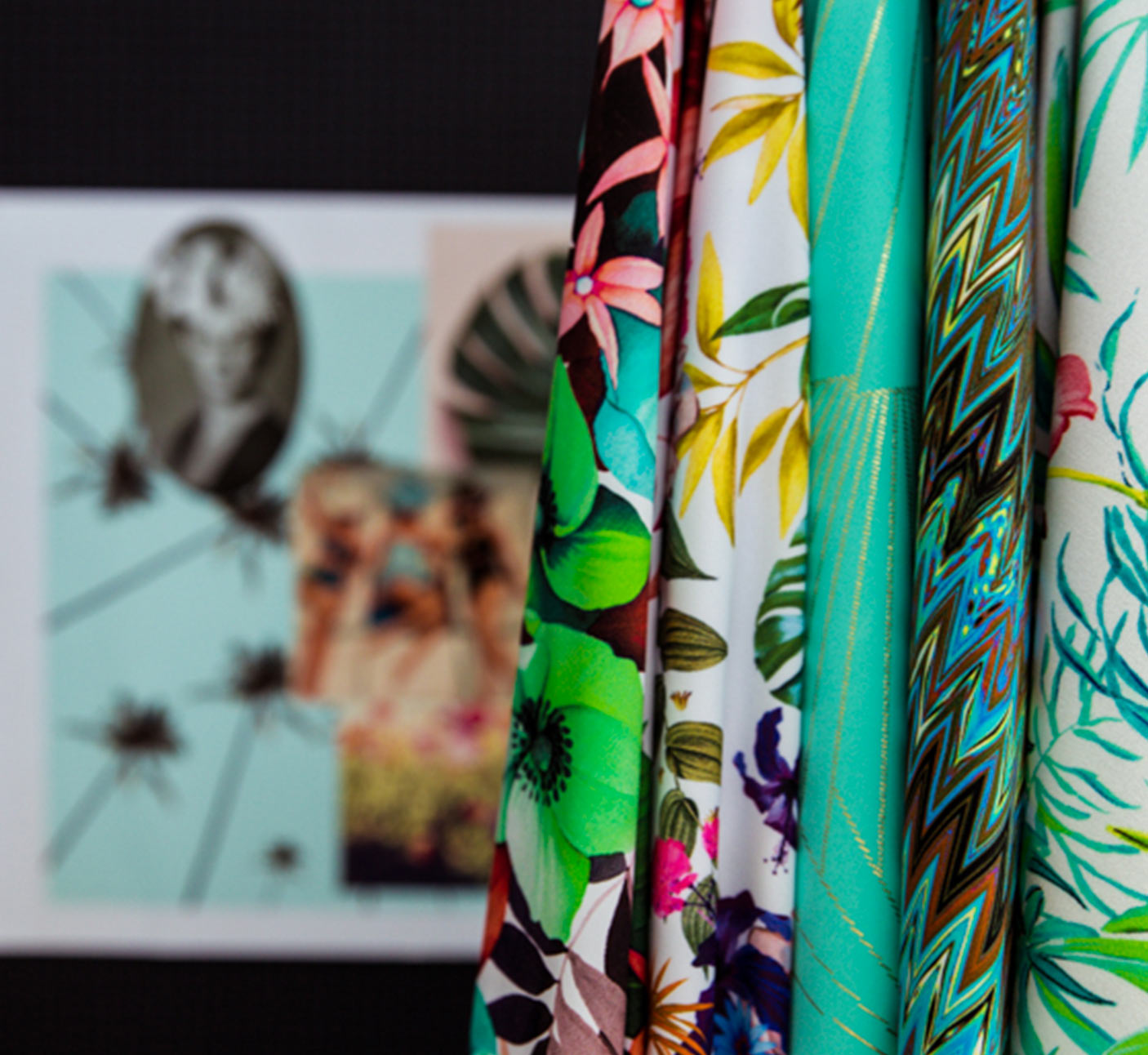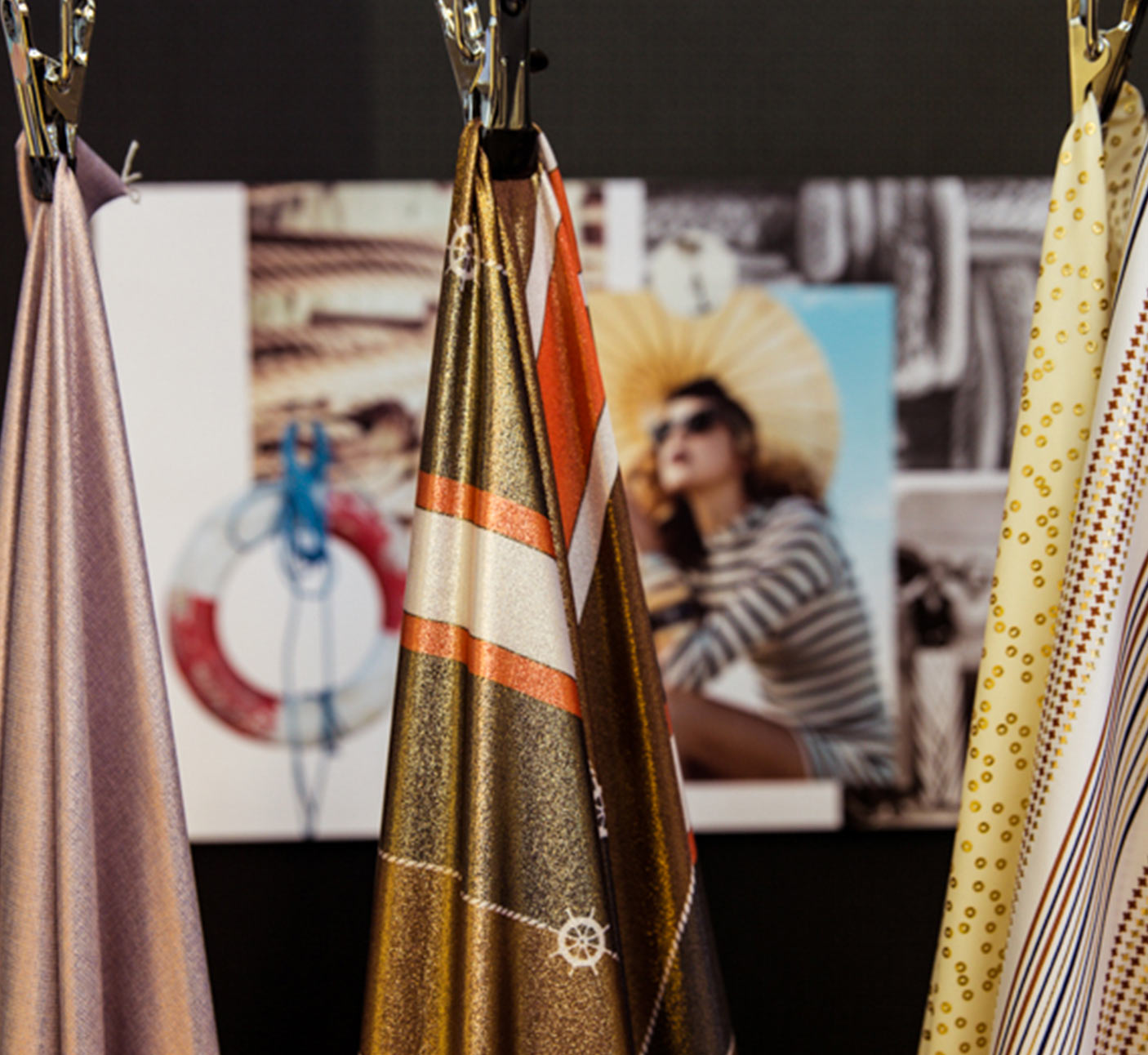 Discover the next step in the manufacturing process:
the magic of weaving at Ratti