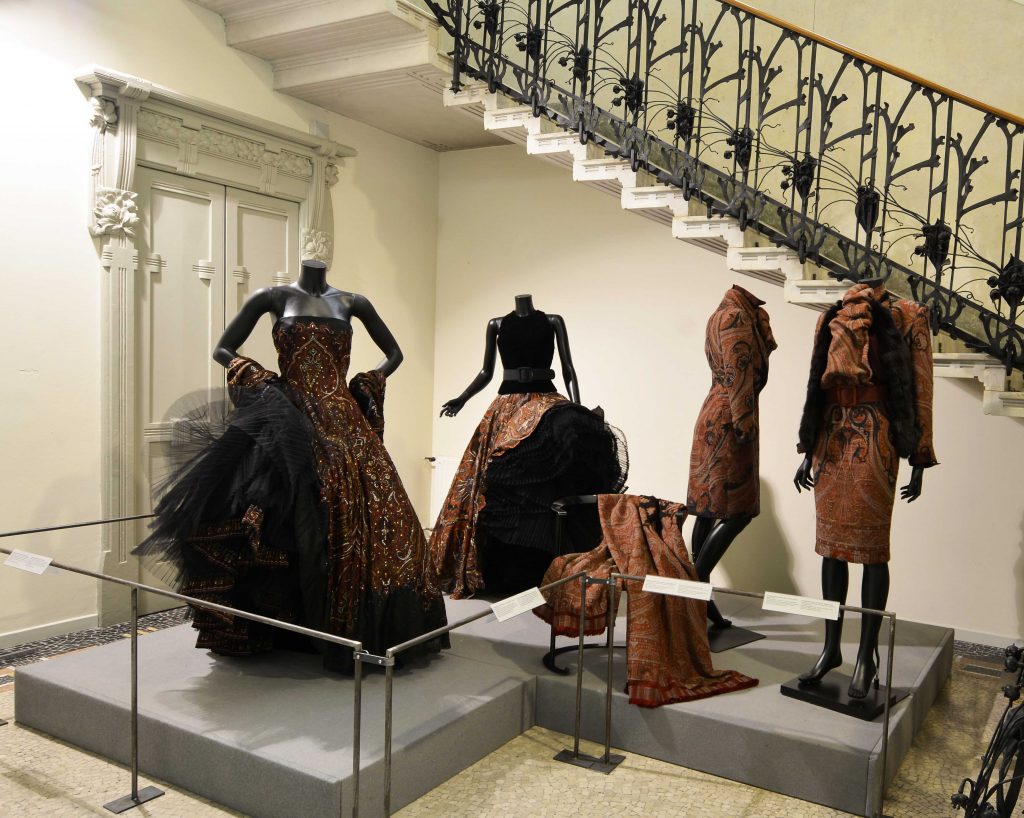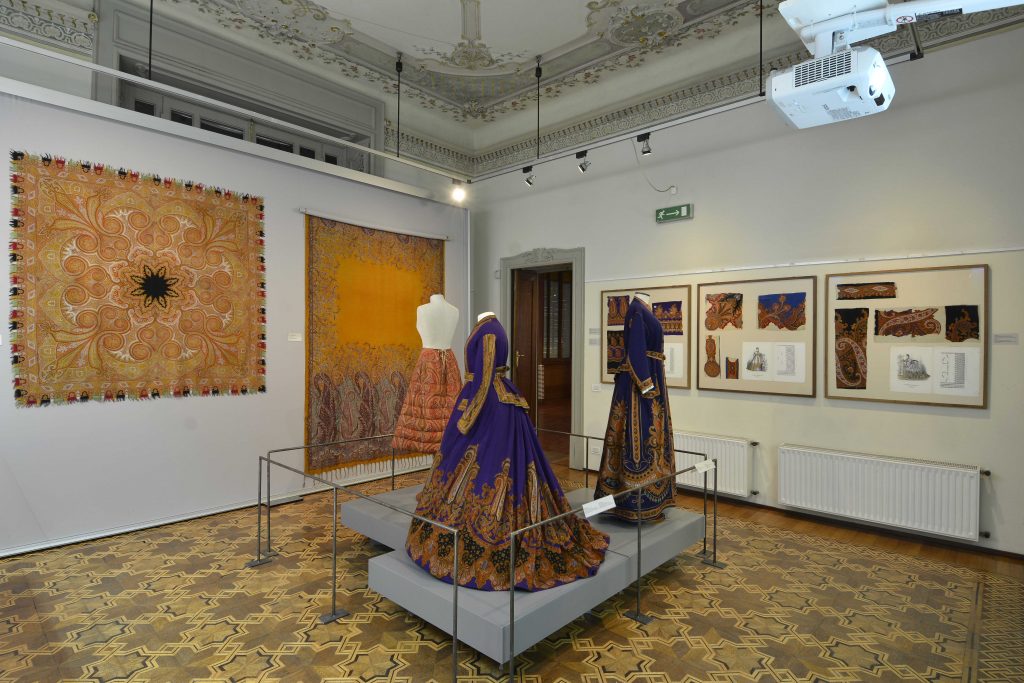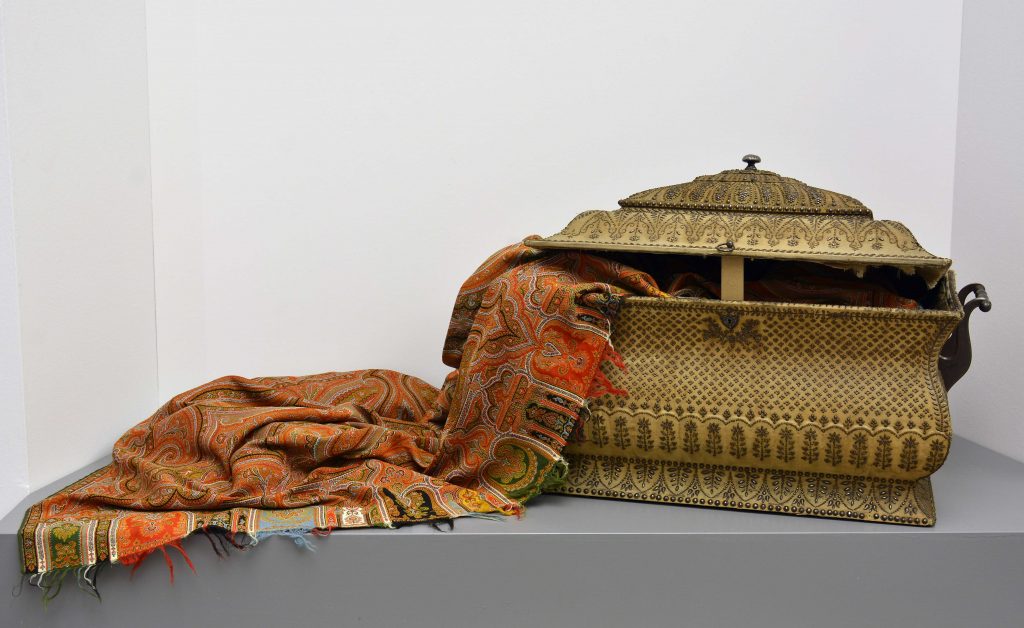 The boteh or paisley pattern – also referred to as Cachemire in Italian – is a seducing design with ancient origins that recalls exotic fantasies and remote countries. This drop with a curved extremity has been drawn and re-drawn in countless variations. Very few decorative motifs have left such a marked trace in the history of textiles and fashion, which are still cast under its magical spell today.
The exhibition Paisley pattern, marks in movement, is organized by Fondazione Antonio Ratti (FAR) in partnership with Comune di Cernobbio. It will be held from June 18th to September 18th 2016 at Villa Sucota in Como and Villa Bernasconi in Cernobbio.
The paisley design is a contemporary classic, present in many historical archives of the textile manufacturers of Como. It has long provided various chances for textile operators – from designers to technicians – to display their outstanding skills, which are now recognized around the world as the soul of Como's textile industry.
More than 150 exhibits – ranging from textiles to scarves, dresses, accessories and ties – will guide visitors across an itinerary that traces the evolution of this mythical pattern in different countries and historical periods.
For further information: www.fondazioneratti.org